---
JYTOP Soft Face Electrode Acid Pad Electrotherapy Instrument Beauty Mask Accessories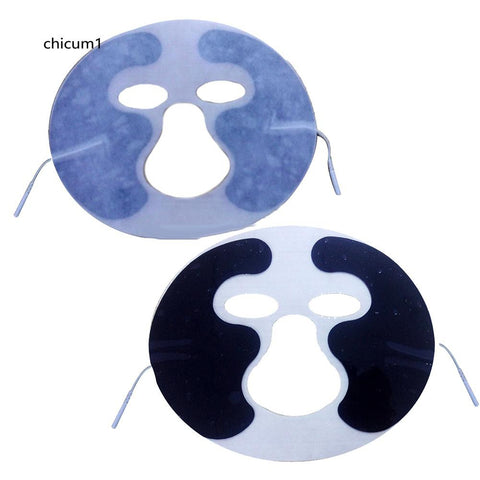 Specifications: The frequency of use of electrodes is related to the cleanliness and oiliness of human skin, so it is best to wash the skin with soap before use.
Better results can be achieved by washing the skin and increasing the number of times the electrodes used.
After each use, put the electrode back into the original packaging bag in a cool place. If the electrode is slightly dry, moisten it with a few drops of water to increase the life of the electrode. The upper end is the pin type, which is connected to the cable of the therapeutic instrument. Suitable for massage, physiotherapy, acupuncture, hammering.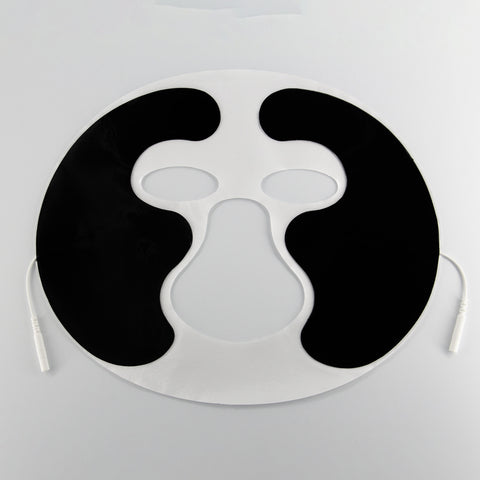 Usage: Clean and dry the skin treatment area with water. Connect the product to the low/medium frequency, remove the protective liner from the electrode and stick firmly to the prescribed location. Turn on the switch of equipment. Operate the machine according to the instruction. When treatment is completed, turn off the switch then remove the slice and store it bet.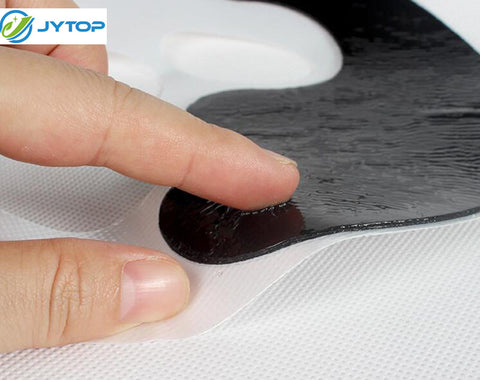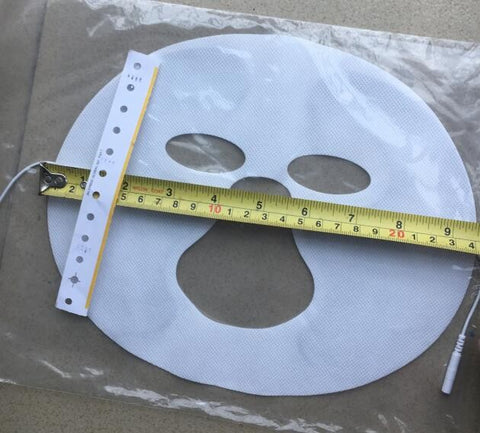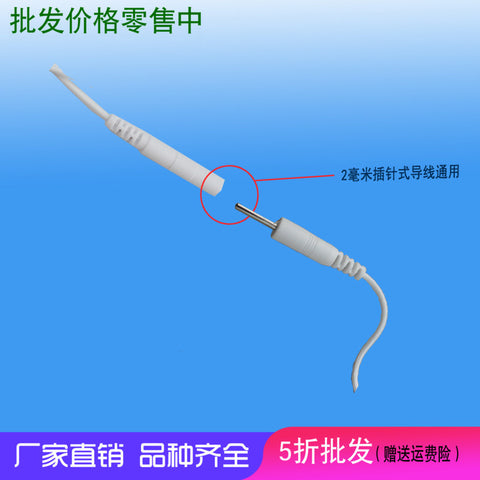 Item Name: Electrode Pad
Material: Plastic
Features: Reusable, Multiuse, Easy to Apply
Notes: No viscose sheet viscosity is not enough, you can use tap water rinse, cool dry reuse. If the viscosity is not enough, can be tied with elastic. If the skin is dry or oily, please wipe the skin with a wet towel before attaching the electrode, and then stick the electrode. When using it, the transparent protective film should be torn off, and the output wire of the massager should be connected to the skin of various parts of the body. The elastic band is no longer needed for fixation, and the patch can be used repeatedly. When the self-viscosity is reduced, clean with tap water and wipe the viscose surface with your fingers. Due to the light and screen setting difference, the items color may be slightly different from the pictures.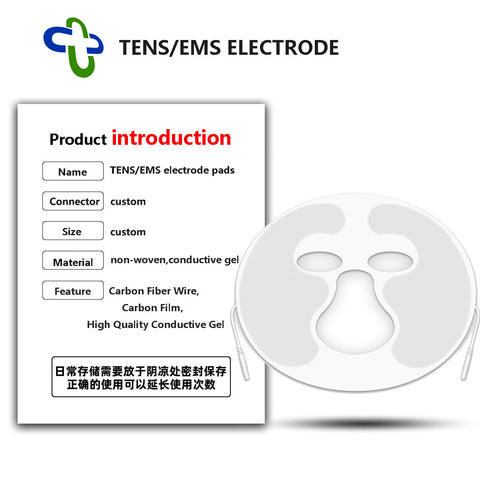 Package Includes: 1/5/10/20 x Electrode Pads